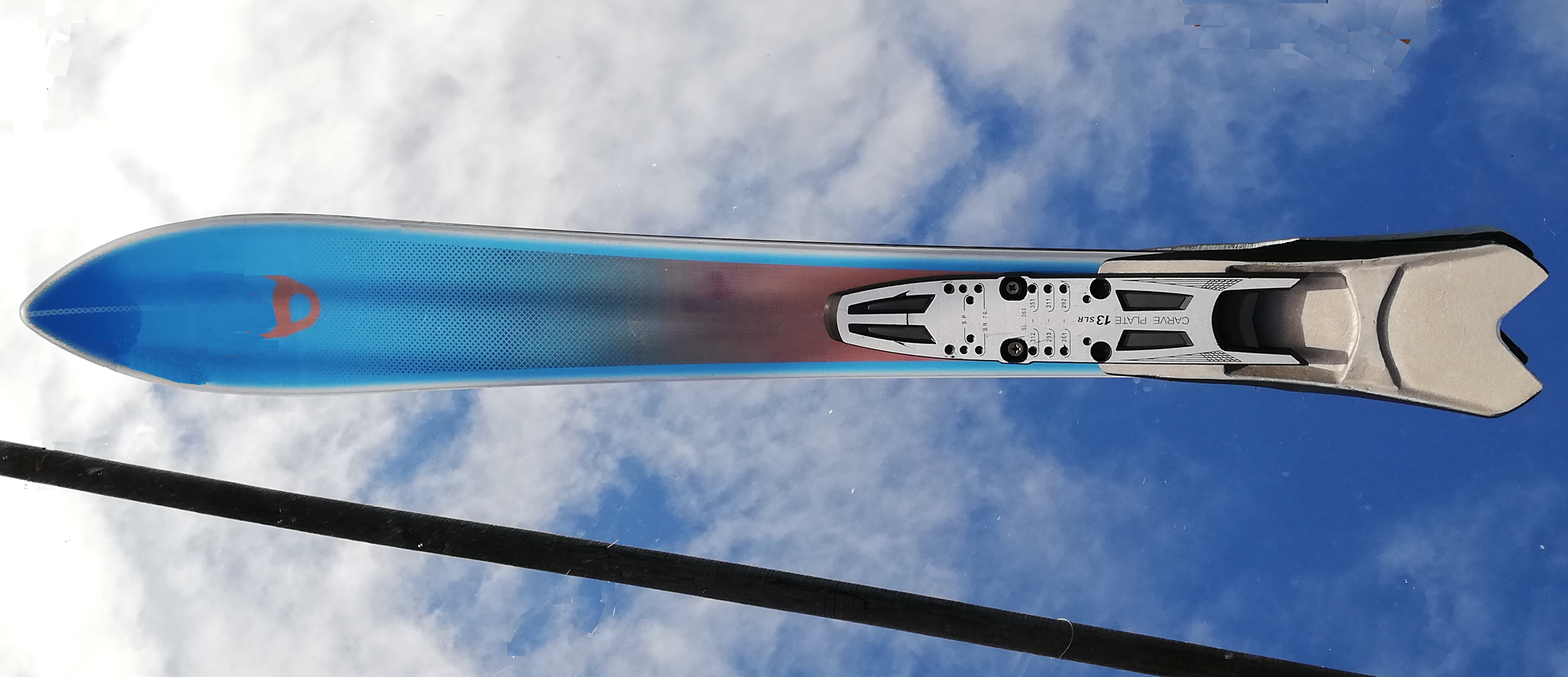 Revolution Steep Skiing
June 2021:  a new RaxSki for extreme terrain (Matterhorn, Großglockner, Himalaya) was born on Kitzsteinhorn (Austria).
The new model has got huge rear fins for absolute safe tracking in deep snow. This new quality can launch a revolution in steep skiing.
You can simply drop down in fall line such overtaking all today`s skis as you need neither "jump turns" nor ski edges to brake.
Impossible?